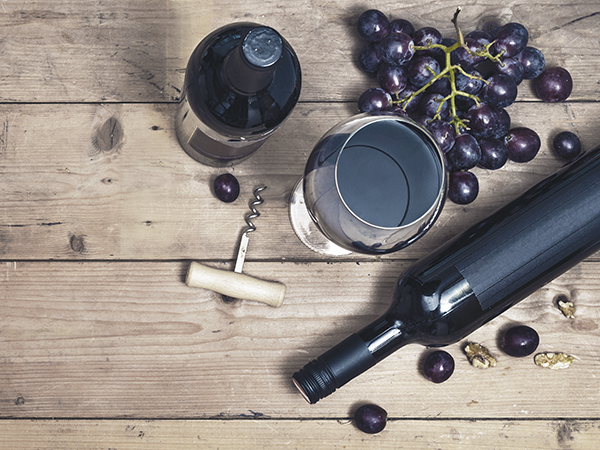 Two Australian wine lovers are on a mission to democratise and demystify wine scoring. They have launched the iS Winescale the international Standard rating system for wine.
The iS Winescale system is designed to meet the needs of every wine drinker including professional wine reviewers; wine educators; wine show judges; wine lovers; and contributors to scores on wine Apps.
Scores from different reviewers are directly comparable.
Every score has a positional description.
Three Wine Scale Options

iS10 scale, with twenty scoring intervals. It is perfect for professional reviewers, wine shows and wine educators.
iS6 & iS5 scales suit abbreviated reviews and App User ratings.
All three scales are directly comparable. Compare iS Wine scales
Anyone can score a wine in three easy steps iS Rate that wine
Wine communication will improve significantly when educators and students; wine reviewers and their readers "speak" exactly the same wine rating language.
Finally, there is a standardised rating system for wines that not only makes perfect sense but is easy for everyone to use and understand.
ISSUES WITH THE MOST POPULAR CURRENT SYSTEM – the 100 point system
There is no 100 point system – there are dozens of individualised 100 point systems.
These systems rarely score below 75 points.
One reviewer's score cannot be compared with another reviewer's score.
As an example of the extremes of this individualisation, one well-known international reviewer allocates 85 points to a wine deemed excellent while another well-known reviewer allocates 85 points to a wine described as acceptable.
There is no standardisation of descriptive terms.
Can you rank the following terms – Extraordinary; Exceptional; A must buy; Astonishing, rare; Outstanding; Transcendent and Humdinger?
Wine Show Organisers also face challenges.
They will tell the wine judges the range of points for each medal e.g. Gold 95 – 100 points, Silver 90 – 94 points etc.
However, few if any, wine show organisers provide definitions for determining each score.
How can medals be awarded fairly if points are not clearly defined? What defines the difference between 94 points (Silver Medal) and 95 points (Gold Medal)?
There is a solution where every interval on the rating scale is clearly defined in easy to understand terms.
Check out and adopt the

iS

Winescale system – the international Standard rating system for wine quality.