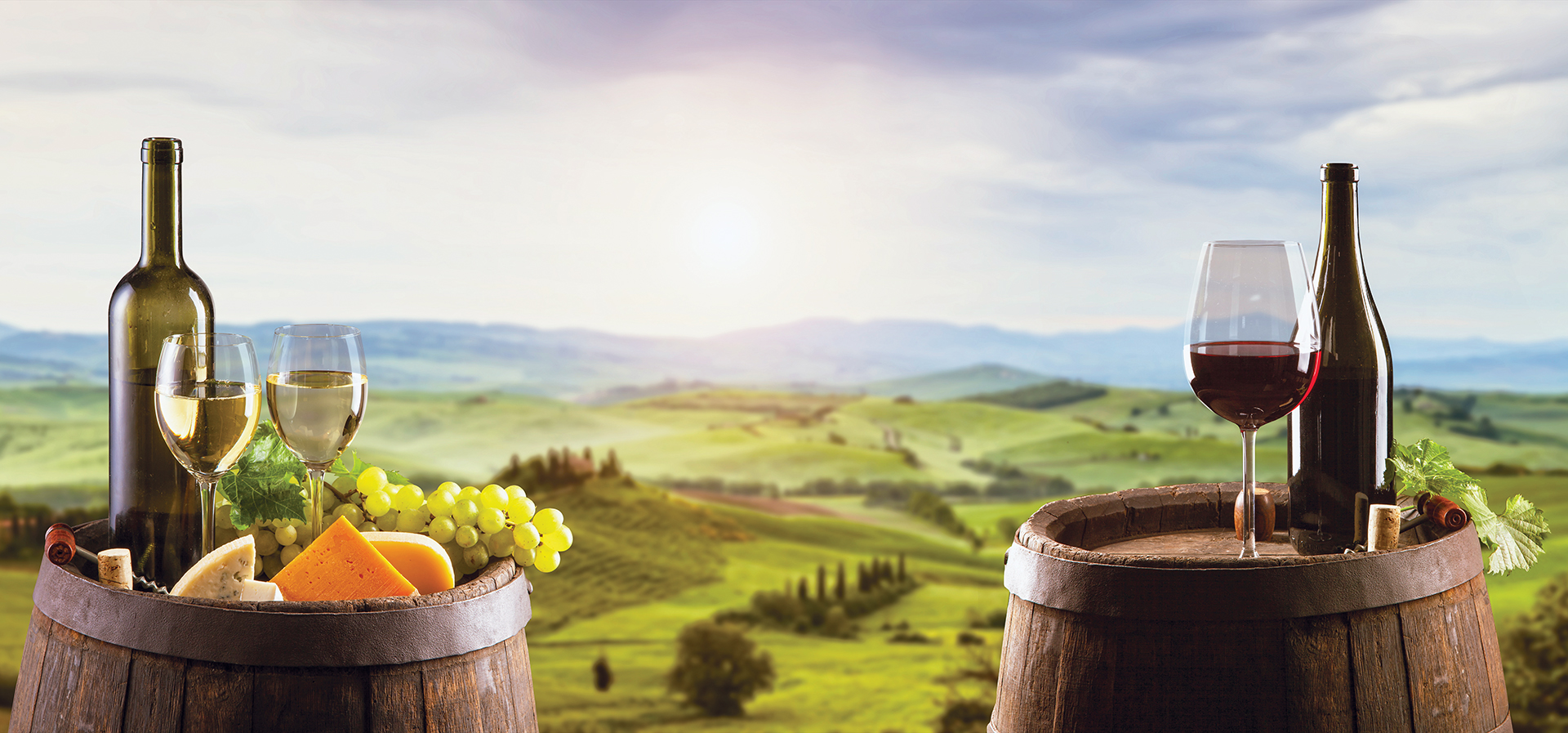 After over two years of development, AWESOMME, the most relevant interactive wine website for wine buyers is up and running. Wine buyers now have an easy to use website that will help them select the highest quality wine for their budget every time.
AWESOMME democratises and demystifies the buying of wine. Now anyone and everyone can be assured that they are purchasing the best value for money wine every time. From total novices to experienced wine experts AWESOMME will point you to the best quality bottle of wine you can afford regardless of your budget.
Search wines by entering your budget and any other criteria. You can select a red wine for up to $25 or a Mornington Peninsula Chardonnay for $30 and AWESOMME will point you to the best quality wine that matches the criteria selected and the budget stated.
You can enter the name of your favourite wine and see alternatives that you may wish to try – you could end up with a better quality wine for the same price.
AWESOMME's official launch date is July 22nd 2019. We have over 6,000 wines listed and will be adding new wines to our database on a regular basis. If the wine or the vintage you are seeking is not shown in AWESOMME please let us know and we will do our very best to add it as soon as possible.
For a wine to receive an AWESOMME VFM score it must have a retail/cellar door price and have a quality rating from AWESOMME. Contact us at info@awesomme.com and let's see if we can help get your favourite wines listed.