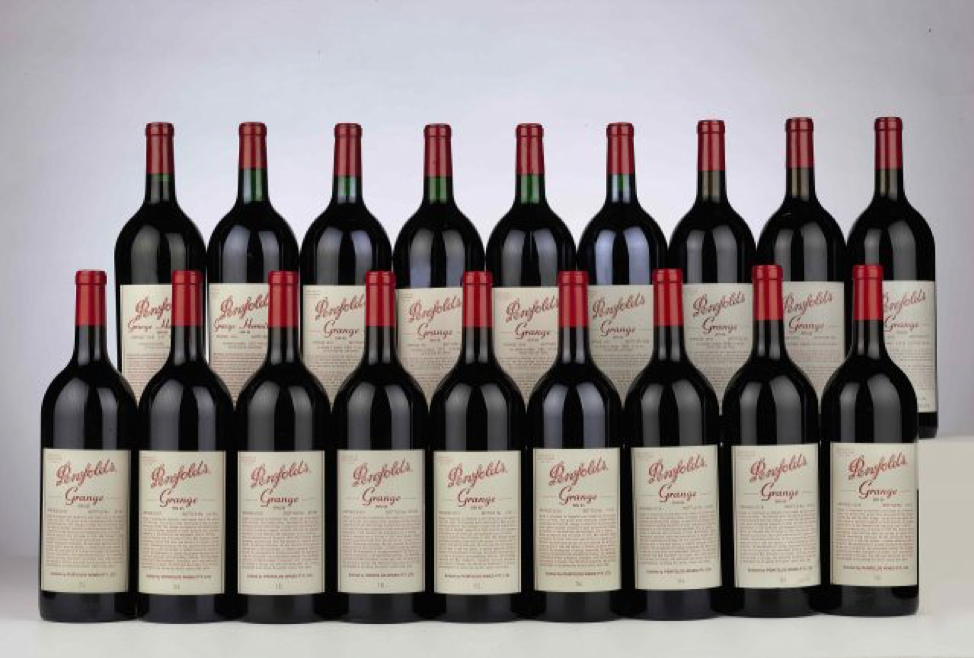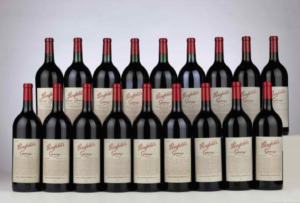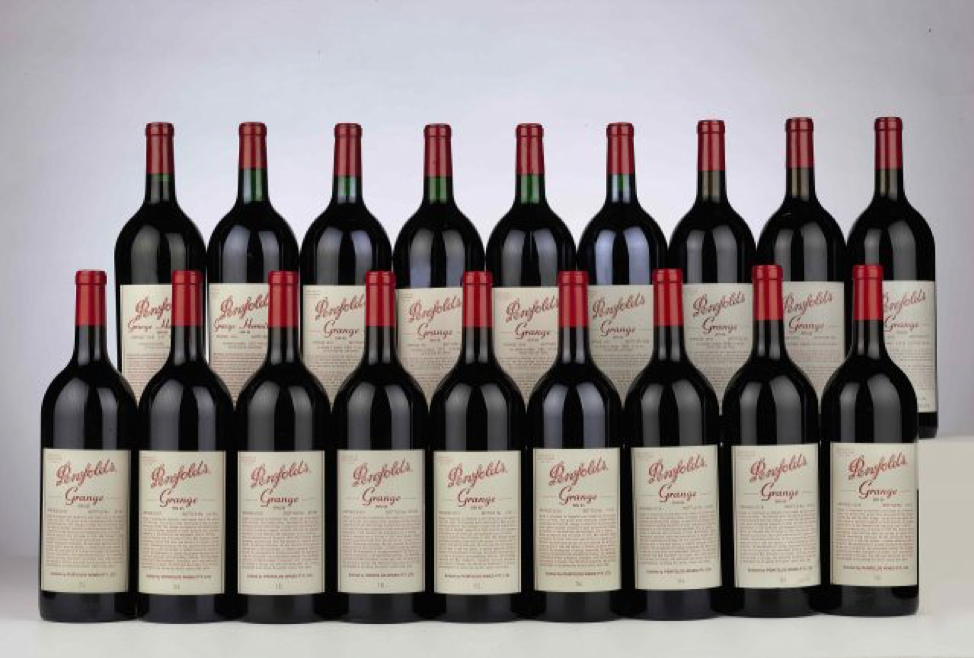 A vertical collection of Penfolds Bin 95 Grange Magnums sold at Sotheby's Hong Kong for HK$396,800. This equates to US$50,584 or AUD$70,310. The collection consisted to magnums from 1979-2014 and was one of 88 Lots of Penfolds wines.
The first Sotheby's Wine Sale of 2019 in Hong Kong realised some HK$33 Million (US$4.2M or AUD$5.86M.
Adam Bilbey, Head of Sotheby's Wine, Asia, comments, "We are thrilled to open our 2019 wine auction season with a strong sale last weekend in Hong Kong, with over 50% of the lots sold above their high estimates. DRC Romanée Conti and rare whiskies including The Macallan and The Yamazaki dominated the top ten lots; while the highly anticipated collection of Penfolds attracted active bidding from across Asia. The results illustrate the expanding taste of Asian wine lovers for a diverse offering of the very best wines and spirits.
(Photograph and Source: www.sothebys.com)